Omran Awards First Construction Contract of Mina Al Sultan Qaboos Waterfront Project to Blizzard Brothers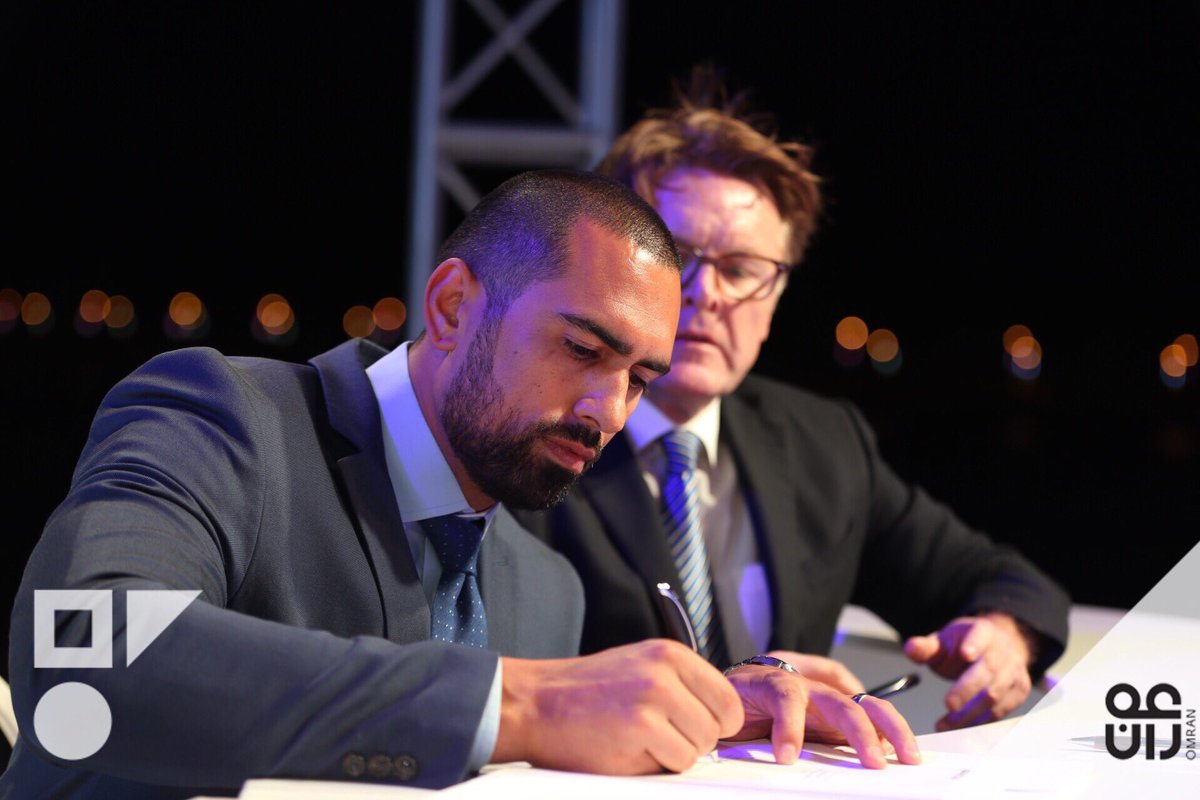 Oman Tourism and Development Company (Omran) has announced the launch of the $390m first phase of the Mina Al Sultan Qaboos Waterfront Project and the awarding of the first construction contract to Blizzard Brothers.
The waterfront development is designed to transition the current commercial Port Sultan Qaboos area in a tourism destination spanning 64 hectares. It will include business and residential zones a mall, three four-star and three five star hotels, recreational amenities, tourism spots and docking for cruise liners and yachts.
The wider project spans four phases under a master plan conceptualised in 2015. The first is due be completed in 2020. During the ceremony, Gulf contractor Blizzard Brothers was appointed as the Fit-Out Contractor of Souq Al Mina.
The souq will house 80 local small and medium enterprise vendors, shops, restaurants and cafes and is scheduled for completion next year. Omran also confirmed the first investor in the Waterfront Company. They will build build a four-star hotel near the Muttrah fish market, it said.
Up to 49 per cent of the company's shares are being made available to foreign investors. Omani company HD23, a joint venture with Nadia Al Lawati, architect and owner of 23 Degrees North, and Harper Downie, have been selected as lead consultants and master planners.
"Our Vision for the Mina Al Sultan Qaboos Waterfront is to create a world-class waterfront development of outstanding beauty and interest that celebrates the maritime history of Muscat and showcases the very best of Omani culture, heritage and innovation to a global audience," said Dr Ali bin Masoud Al Sunaidy, minister of commerce and industry and chairman of Omran.
"Upon completion it will provide an extraordinary year round tourism hub that is rich in activities, entertainment and experiences, and is accessible to all." The development is expected to regenerate the historic Muttrah area and is expected to incorporate Omani aesthetics and smart city technology in partnership with telco Omantel.